We deliver fully online and two-day face-to-face courses for individuals along with organising bespoke online national/international courses for those organisations wishing to train up a cohort of staff.
PLEASE NOTE: Due to the current global pandemic, the 2021/22 CAP courses will be delivered as a series of four webinars. Please see below for details.
Please see below for all our upcoming CAP courses.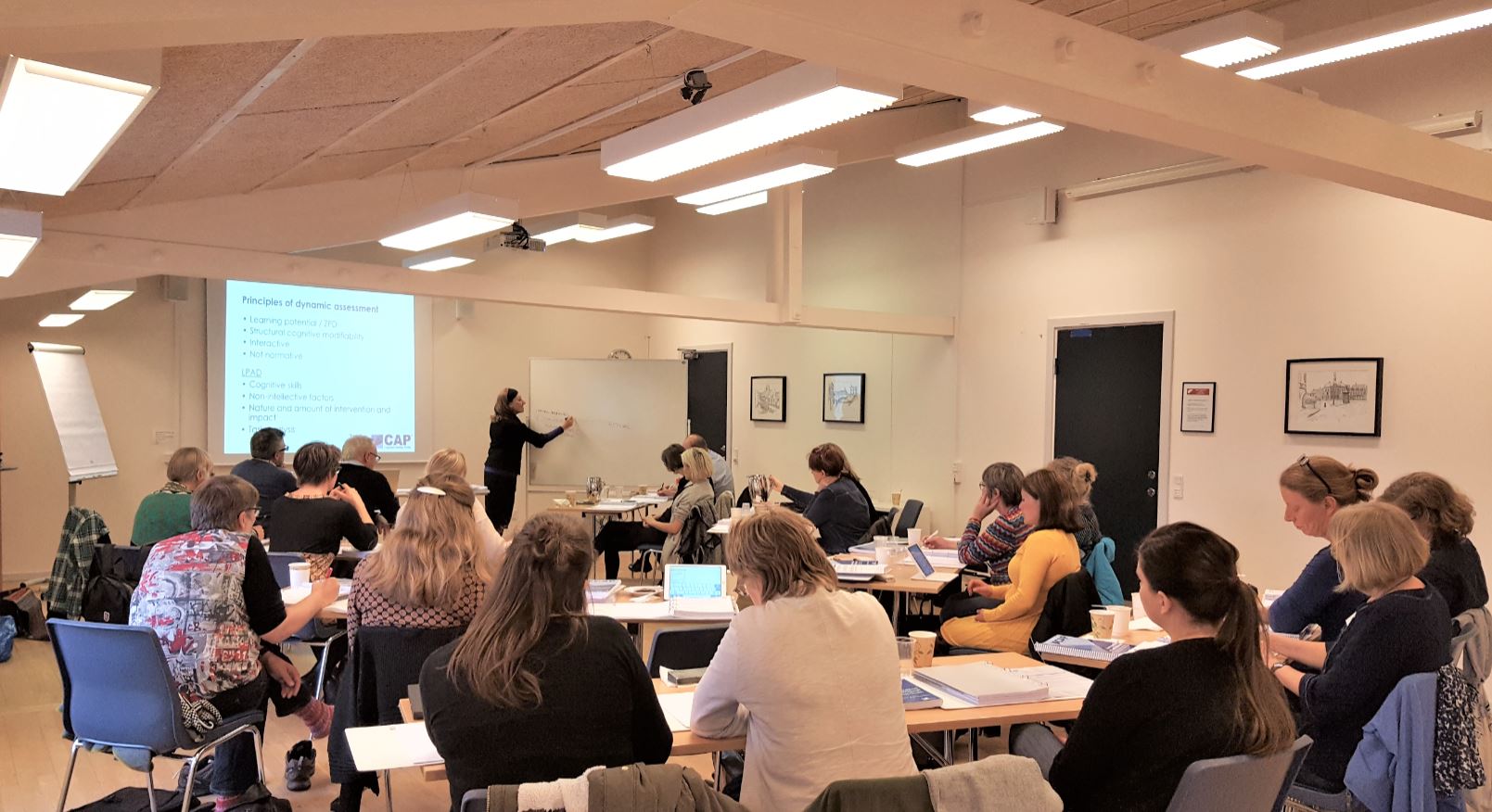 The October course course will have it's webinars running on the: 7th, 14th, 21st of October and the 4th of November.
The October course is no longer available to book. Please contact info@realgroup.co.ukinfo@realgroup.co.uk for more information and details on upcoming courses.
Price: £495+VAT per delegate.
Bespoke courses in the UK and online courses are arranged through Real Training. If you, or your organisation, would like to book a bespoke online CAP training course for up to 20 participants, then please do get in touch with dana.kennedy@realgroup.co.uk for available dates and prices.
Alternatively, click here to register your interest!
Are you based in an international setting and would like a bespoke online CAP course for you and your colleagues in your own time-zone? Please contact ruthdeutsch@coged.net and dana.kennedy@realgroup.co.uk to discuss an online international CAP training course. Whether you're in Australia, the USA or Madagascar, we can arrange a course with dates and times that suit you.
For arranging a CAP course outside of the UK please contact Dr Ruth Deutsch directly at ruthdeutsch@coged.net
For any further enquiries or information on booking, please contact us.